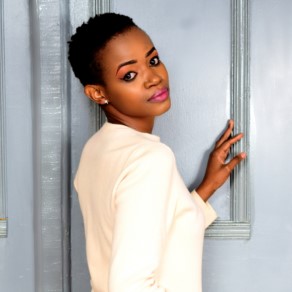 Rosemary Addison is a blogger, interior design and home improvement enthusiast, and researcher, with a passion for helping people improve their homes by creating a calming and beautiful environment.
With over a decade of experience in the industry, Rosemary has worked with a wide range of clients and helped them improve their indoor spaces by creating stylish yet functional spaces.
Aside from her work, she is also an avid blogger, who enjoys sharing her knowledge, skills, and experiences with her readers about using humidifiers and dehumidifiers to improve the air quality in your home.
She believes that information about home improvement and how to use your devices properly should never be withheld but should be shared.
Check out her socials for more details: